Sensational Short Films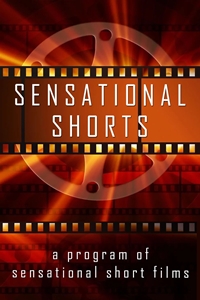 Release Date:
September 11th, 2022
MPAA Rating:
NR
Runtime:
1 hr. 15 min.
Genres:
Program
Synopsis Join us for a program of sensational short films! Every program is different and features "short" films from 5 to 15 minutes in length from creative filmmakers all over the world.